SPECIAL OFFER
For First Order!!
What is Vector Art?
Vector graphics are sometimes also referred to as "draw graphics," but they mean the same thing. The technical definition of vector graphics is complicated, but in a nutshell vector files are a type of graphic that uses mathematical algorithms, allowing the image to be scaled or modified without loss of image quality or resolution. These images are easy to resize or rescale and result in a better quality graphic!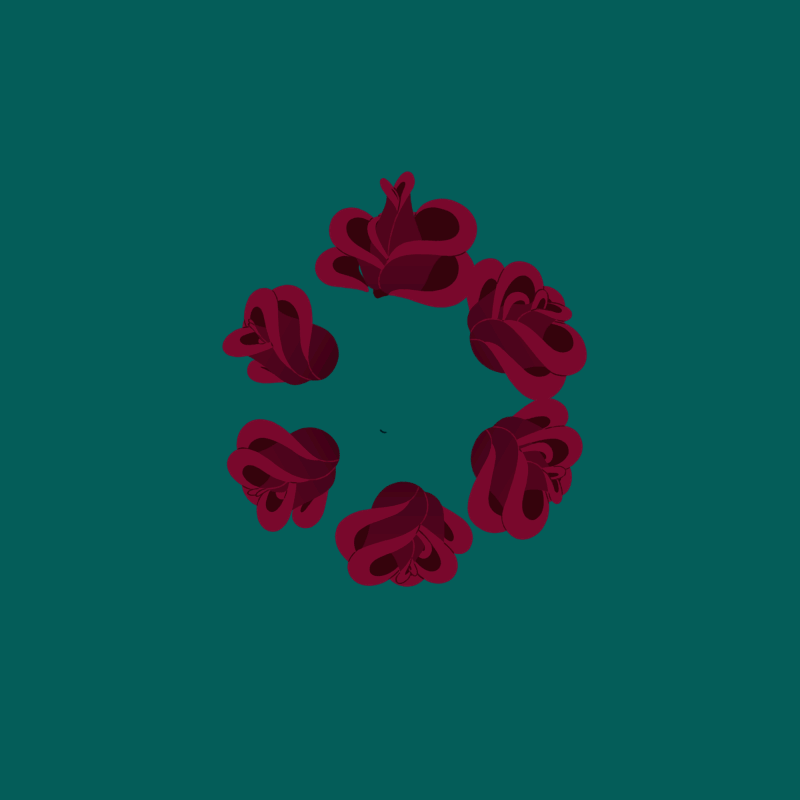 When you create an image in Adobe Illustrator (or in Freehand or CorelDRAW), you are creating a vector graphic. However, when you create an image in a program like Adobe Photoshop, you are creating a bitmap graphic, which is not a vectored format. A vector graphic retains its crispness at any magnification, but a bitmap graphicappears jagged when it's enlarged.
Digitizing & Vector
ORDER PROCESS
Place Order
Fill online order form or send us email at info@aaadigitizing.com with logo image and size specifications, once we receive payments, we will start working on your order.
Digitization
Our digitizers will convert the design into your required formats with the highest digitizing skills, we follow the instructions sent by you and keeping your final production in mind.
Quality Check
The Quality Check Team will review the designs for size, specification and quality parameters, if all is fine, than we will prepare email to send you final files.
Order Delivery
We will send files by email, you can review files and ask for edits, size change and modifications. We will edit design and send back to you.